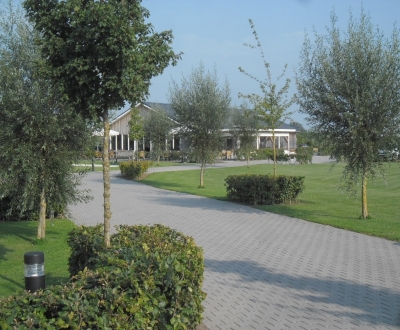 Camping Het Klaverblad
On this pleasant campsite we periodically clean the ventilation system. We do this before the season starts so that the ventilation is optimal during the season.
...
READ MORE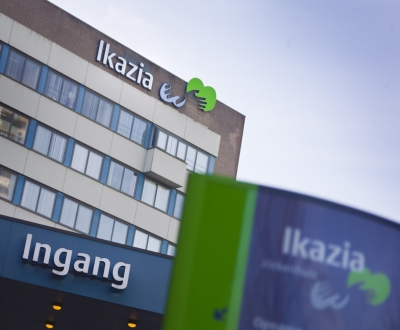 Ikazia Ziekenhuis Rotterdam
Recently we have carried out cleaning work in the Ikazia Hospital. This is a Protestant Christian Hospital in Rotterdam. Here we have to clean the suction channels of inter alia the operating room ...
READ MORE